HAVE A QUESTION?
If you have a question that did not get answered here, we invite you to ask an STD Testing Counselor by filling out the form below.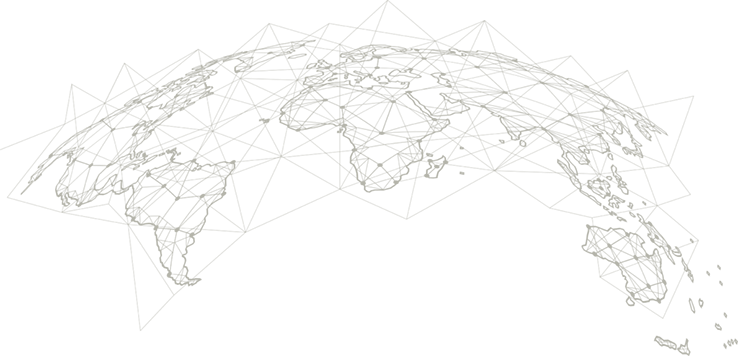 ---
Find STD Testing Centers Near You
Take Control of Your Health. Get HIV and STD Testing With an AHF Wellness Center Near You.