Frequently Asked Questions

AHF Wellness Centers provide free testing and treatment for sexually transmitted diseases, including chlamydia, gonorrhea, syphilis, and HIV exposure. No appointment is necessary, our testing counselors can see you on a walk-in basis, so you can get tested when it's convenient for you. The testing process is fast, friendly, and confidential; your sexual health is yours to protect, and we're here to help.
* We strongly suggest contacting the testing site prior to your arrival to verify the opening hours and wait time**
We're happy to answer any questions about the STD testing process at our sites. The answers to the frequently asked questions can be found below.
Cost and Insurance
Appointments
Services
General Questions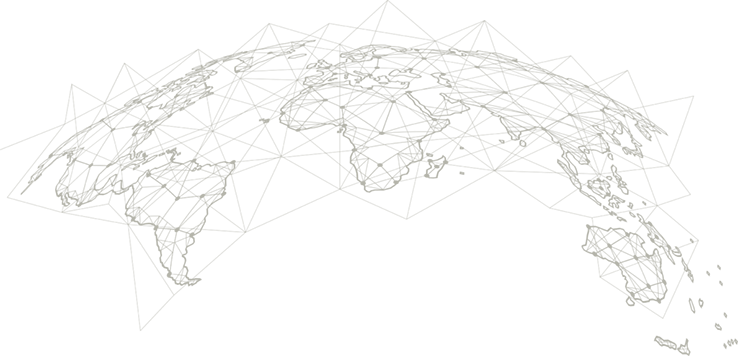 ---
Find STD Testing Centers Near You
Take Control of Your Health. Get HIV and STD Testing With an AHF Wellness Center Near You.
HAVE A QUESTION?
If you have a question that did not get answered here, we invite you to ask an STD Testing Counselor by filling out the form below.
NEED AN IMMEDIATE ANSWER? TRY THESE.